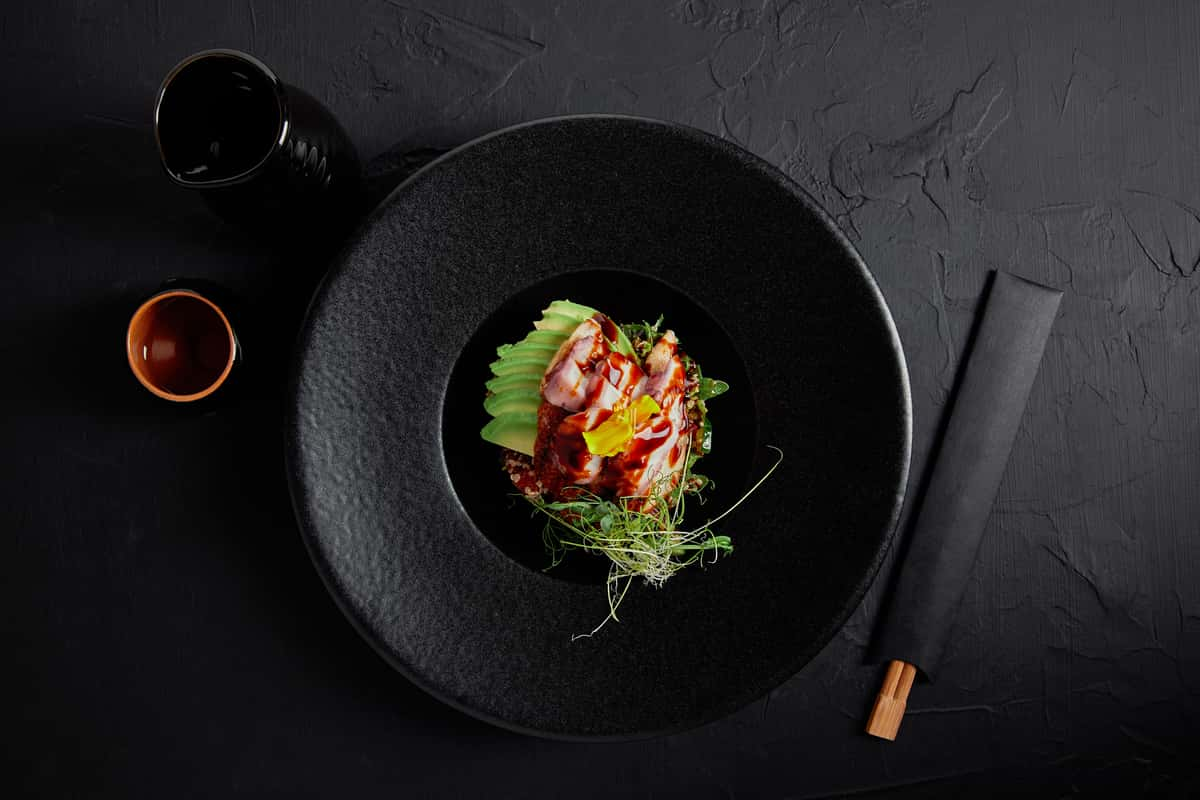 Catering To LA's Food Lovers
The Hottest New Gourmet Food Delivery Service in LA
The No Menu Concept
We know you landed on this page looking for food. Since you're here, there's something you should know…

We don't have menus here. 

Seriously!

And that's by design because the premise of our concept is for our highly experienced and incredibly imaginative Chefs to create a magnificent meal JUST FOR YOU, designed around your food allergies, dietary restrictions and preferences. Yes, it's that simple.

Let's be real - enjoying a wonderful meal shouldn't require you to get into a stressful and burdensome decision-making process. 
Our goal is to FREE you from it all so you can simply enjoy great food in Los Angeles without headaches. 

So, let's recap: There is... No menus. No decisions. No stress. 


Now . . .
Leave a Review
Leave a Review
"I must say, Surprise Me Kitchen curated a culinary experience that was out of this world in conjunction with @eventfactoryofficial made for a unique 5 year wedding anniversary picnic. Bravo!!"